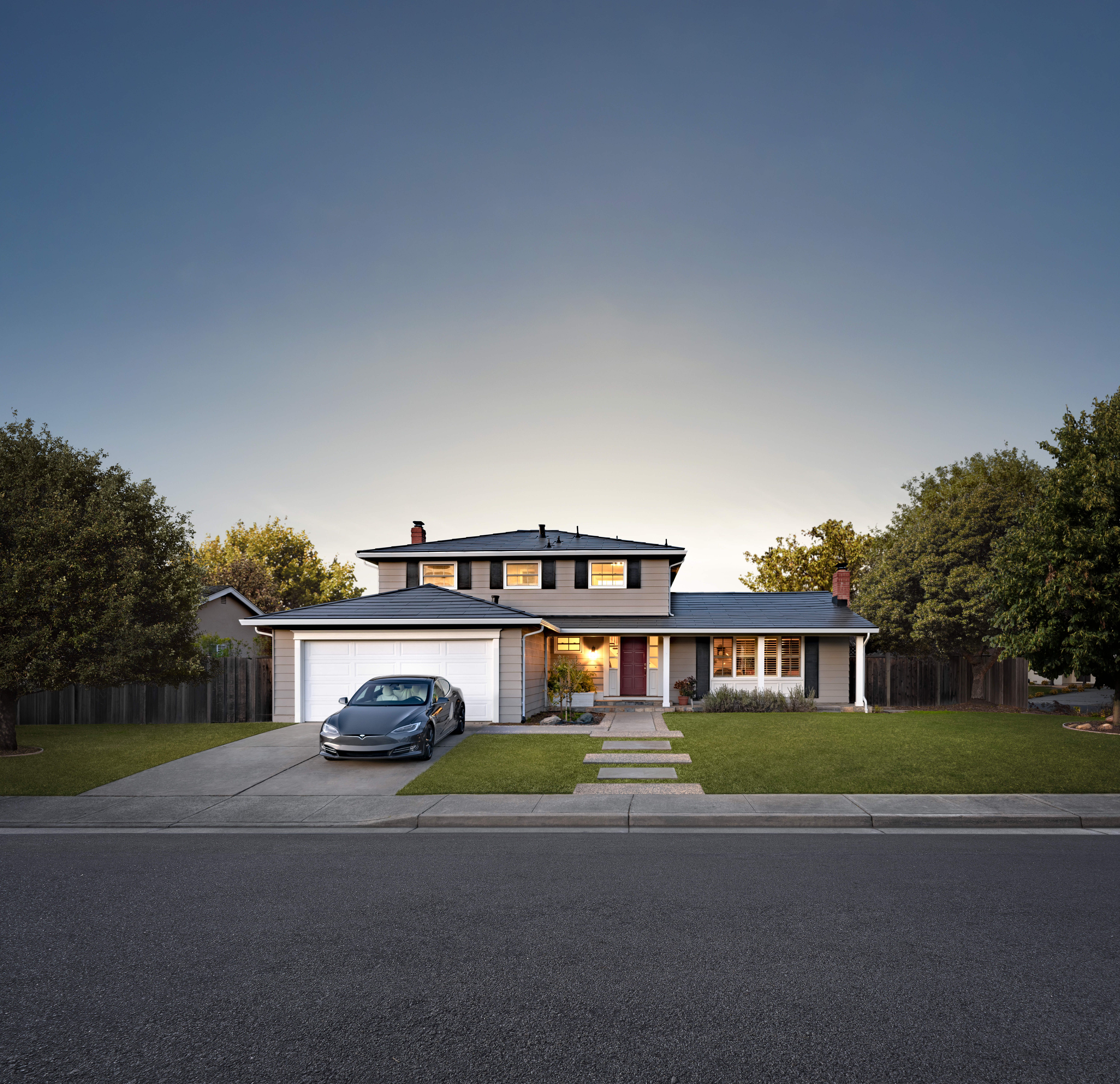 Melnik and Sons Construction
We're Excellent with Exteriors
Roofing
Offering most types of roofing systems, we're happy to inspect your existing roof to see what protective and energy efficient improvements can be made to your residential or commercial roof.
Solar Roofing
Add value to your home and lower your utility bills at the same time with a solar roofing installation. Contact our team to discuss adding this environmentally-friendly enhancement to your home.
Metal Roofing
In addition to aesthetic appeal and increased durability, metal roofing can achieve utilities savings of up to 40% for your commercial property by deflecting heat and reducing required cooling.
Windows
We specialize in all types of commercial and residential window installation to increase curb appeal, control structural lighting, and dramatically increase energy efficiency for your home or business.
Siding
Our expert team is eager to discuss your potential vinyl siding, clapboard siding, or cedar siding installation — among other options that add visual appeal and resale value to your business or residence.
Doors
Whether it's for a new construction project or single door installation for home or business, our teams work with you to get the right openings solution for best visual appeal and energy efficiency.