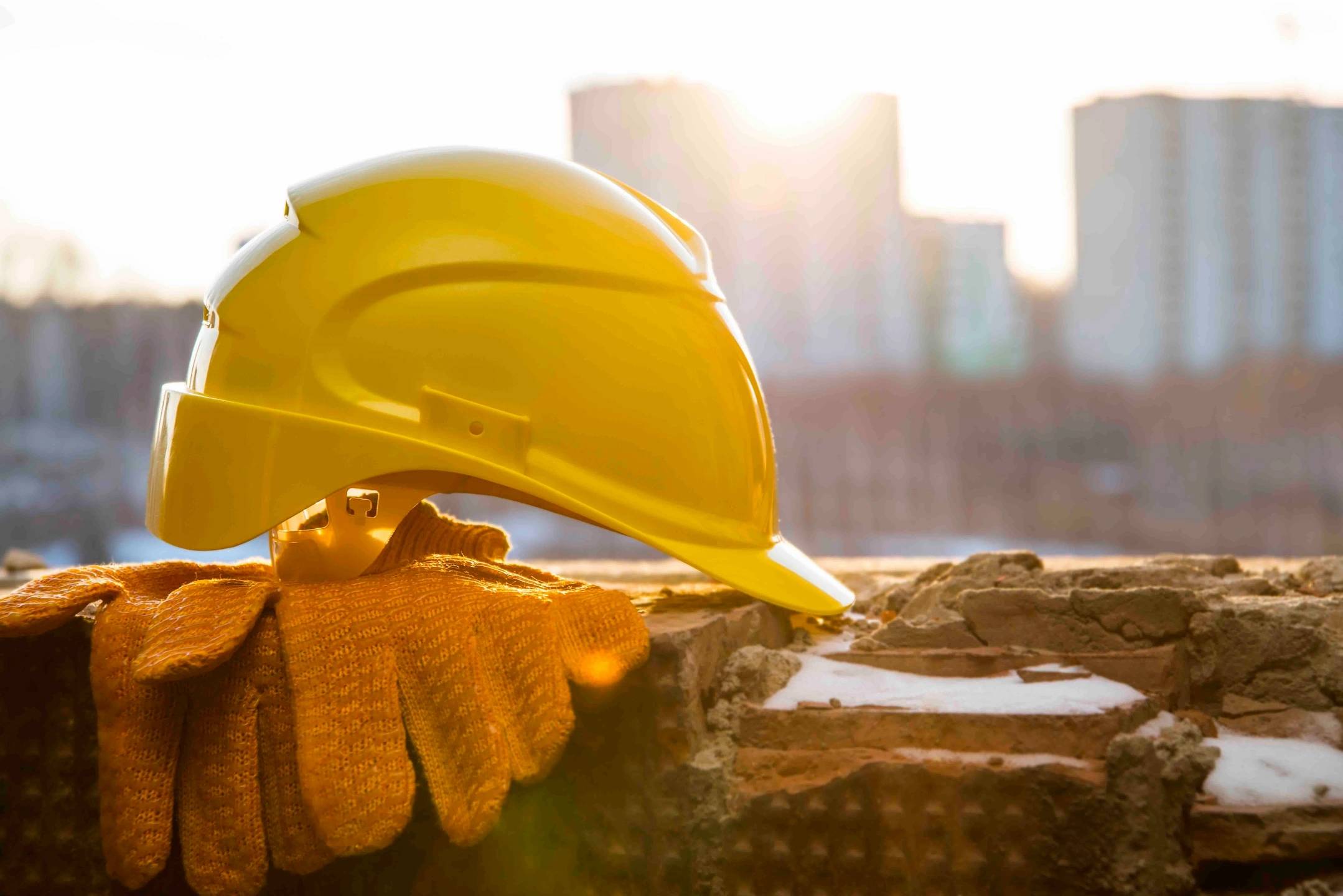 Construction Services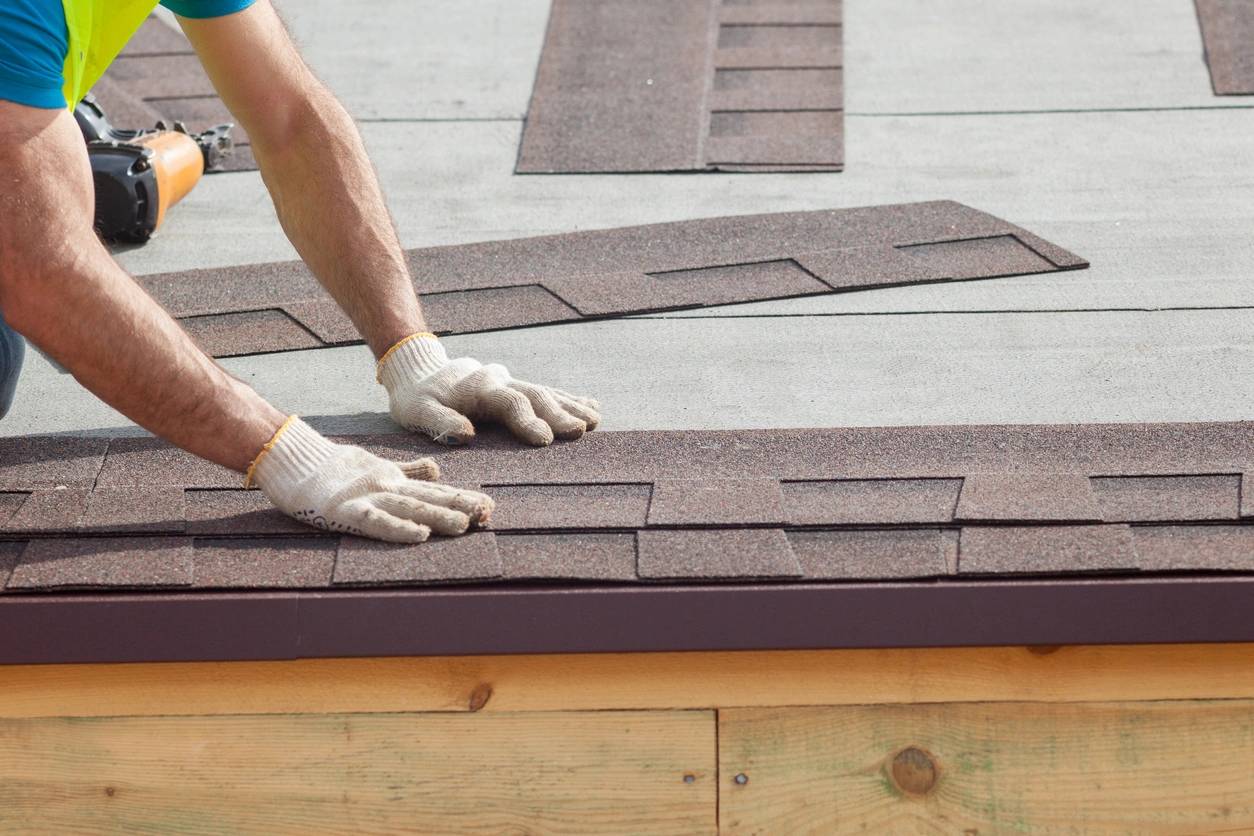 Residential Construction
We offer a wide range of residential construction services, including new construction, remodeling, and renovations. Our experienced team will ensure that your project is completed to the highest standards, on time, and within budget.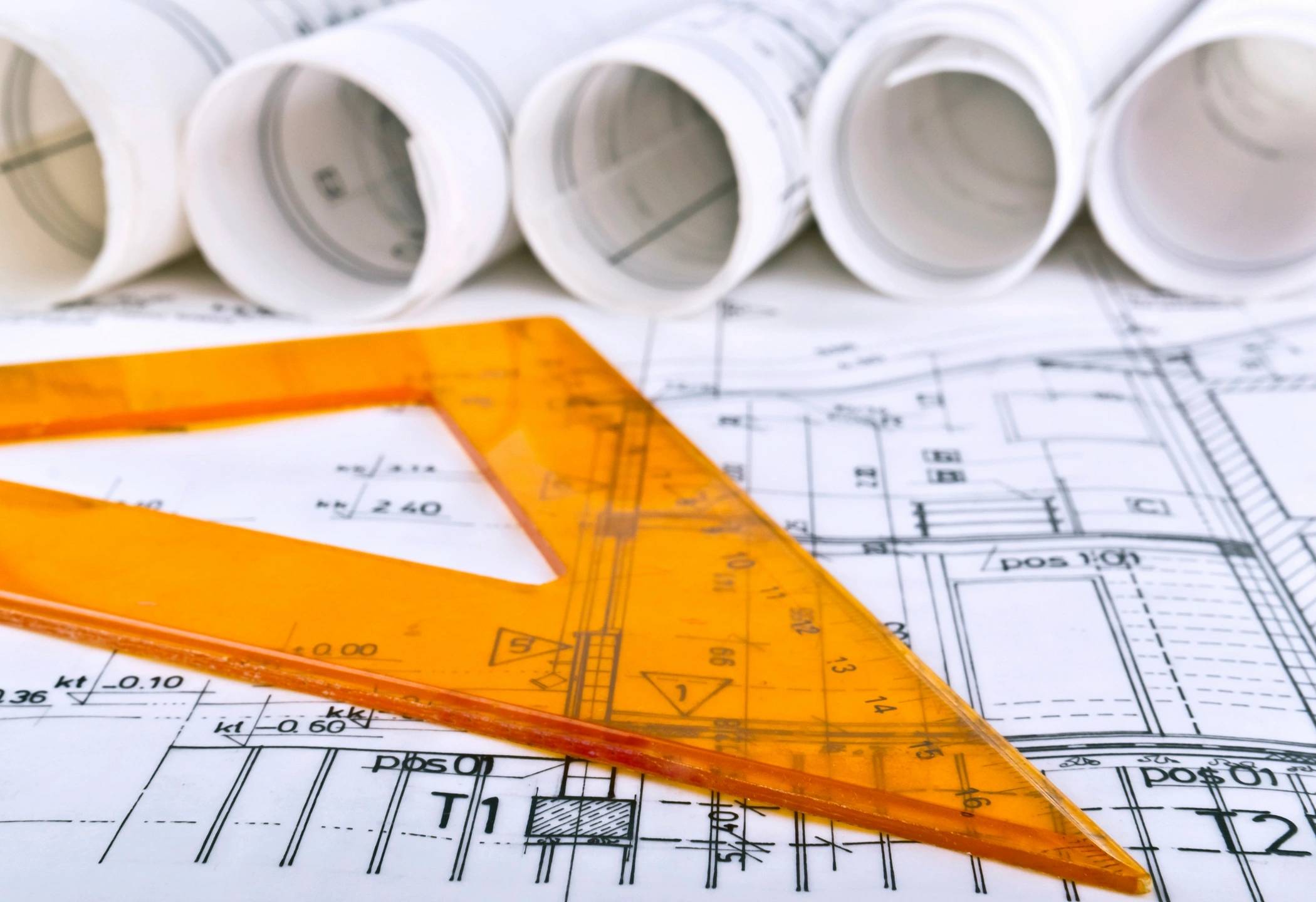 Commercial Construction
From retail spaces to office buildings, we have the expertise to handle all types of commercial construction projects. Our team will work with you from the initial planning stages to the final construction, ensuring that your vision becomes a reality.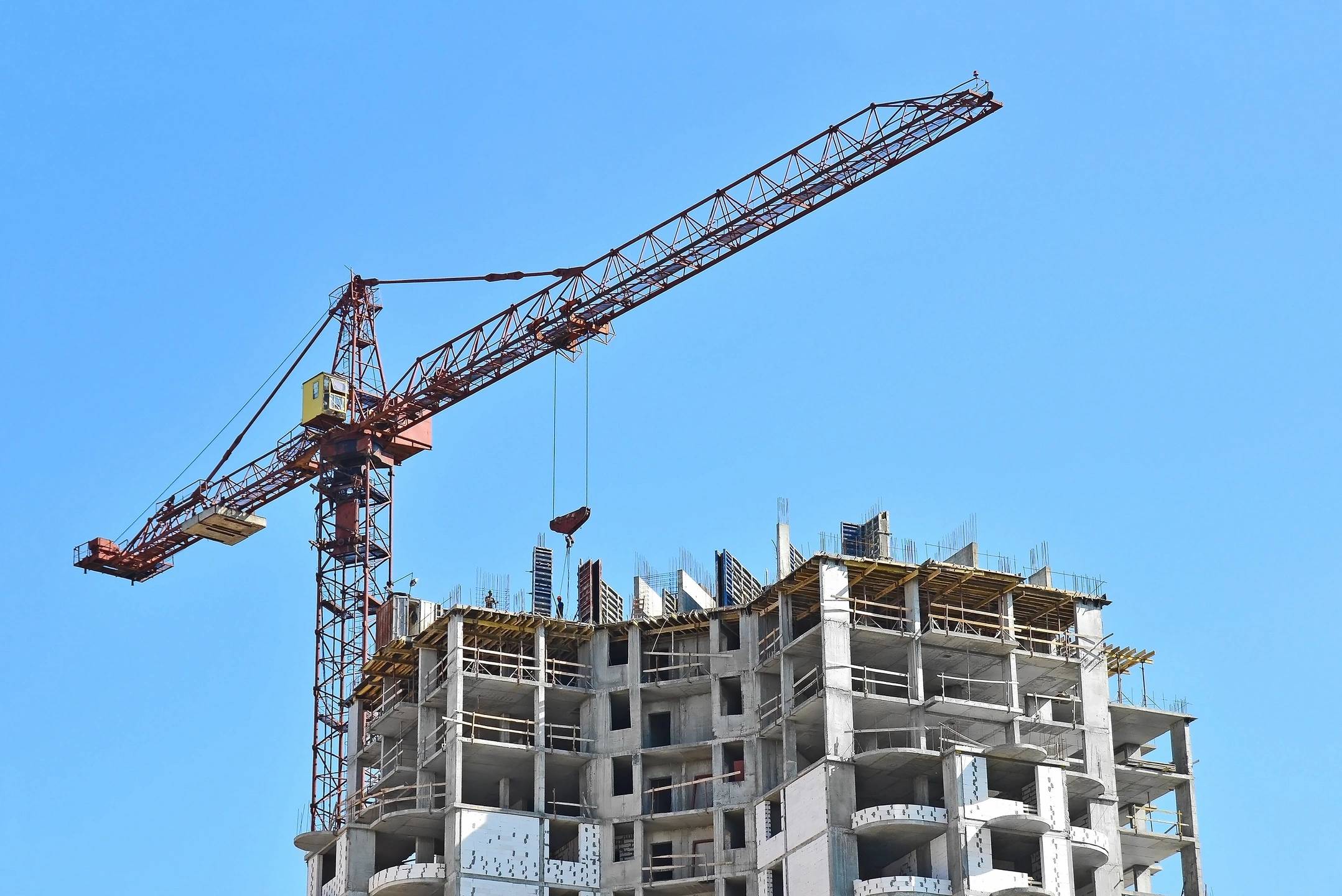 Industrial Construction
We specialize in industrial construction projects, including warehouses, manufacturing facilities, and distribution centers. Our team has the experience and knowledge to handle the unique challenges of these projects, ensuring that they are completed efficiently and to your satisfaction.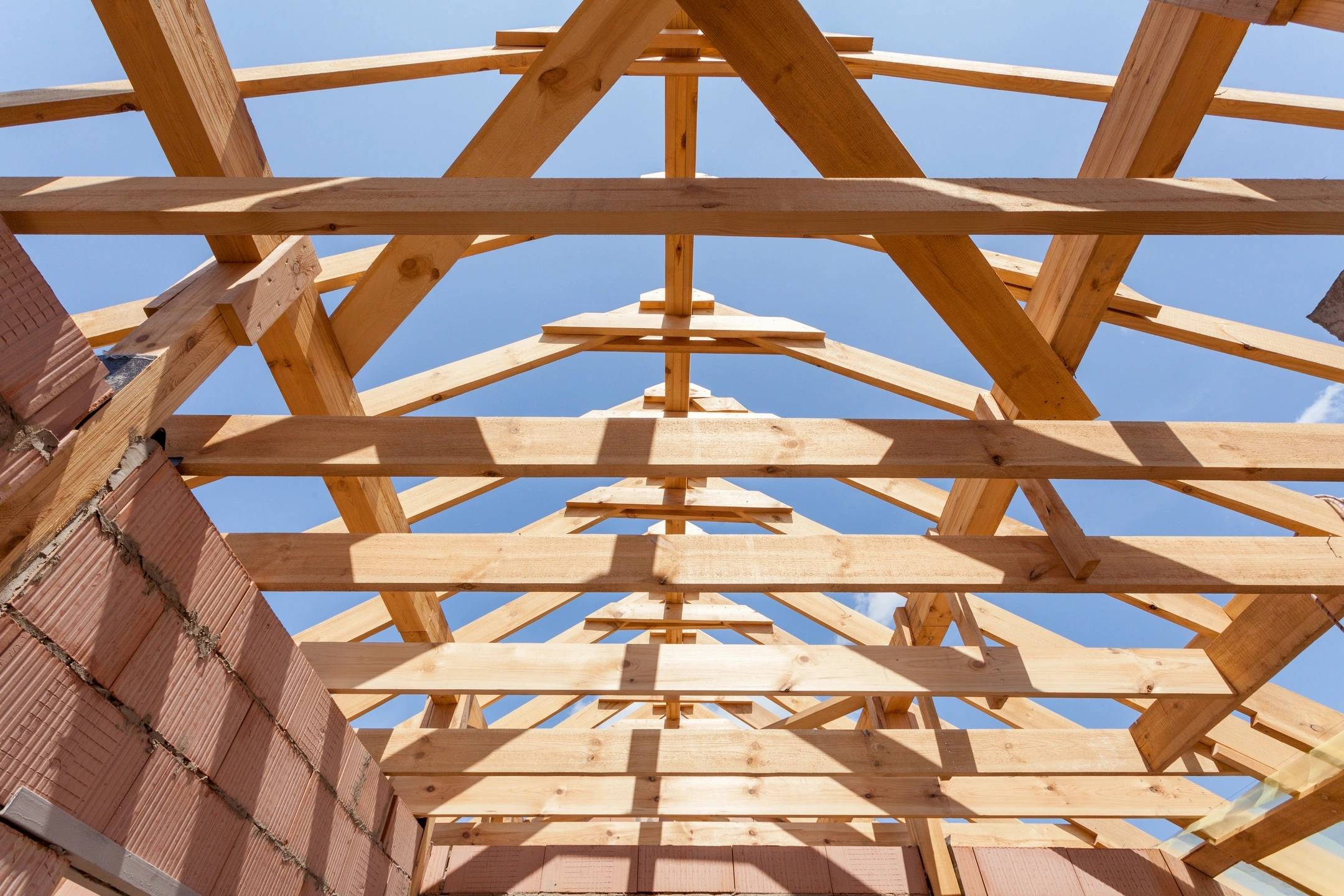 Project Management
Our dedicated project management team will oversee every aspect of your construction project, from planning and budgeting to scheduling and execution. We will keep you informed throughout the process, ensuring that your project is completed on time and within budget.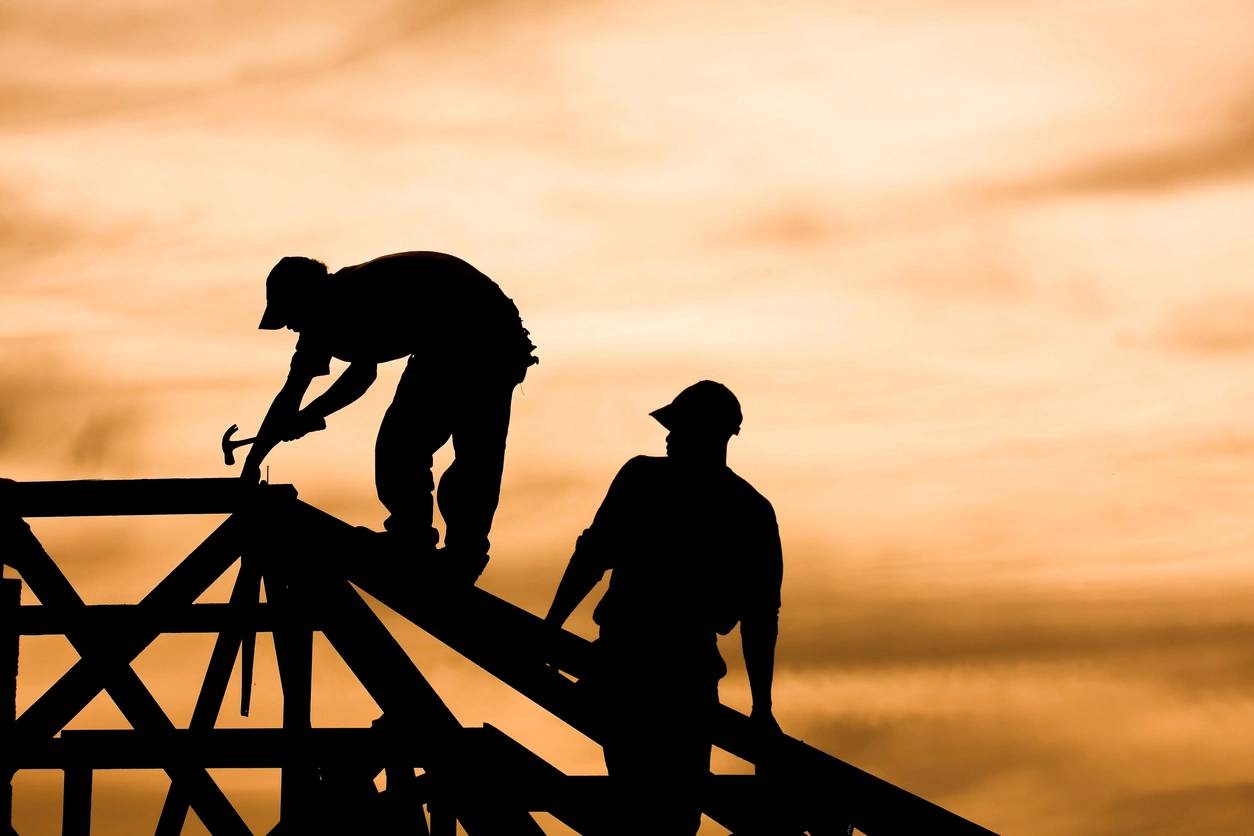 Quality Craftsmanship
At Melnik and Sons Construction, we take pride in our superior craftsmanship. Our skilled team of builders and tradespeople will ensure that every detail of your project is executed to perfection, resulting in a finished product that exceeds your expectations.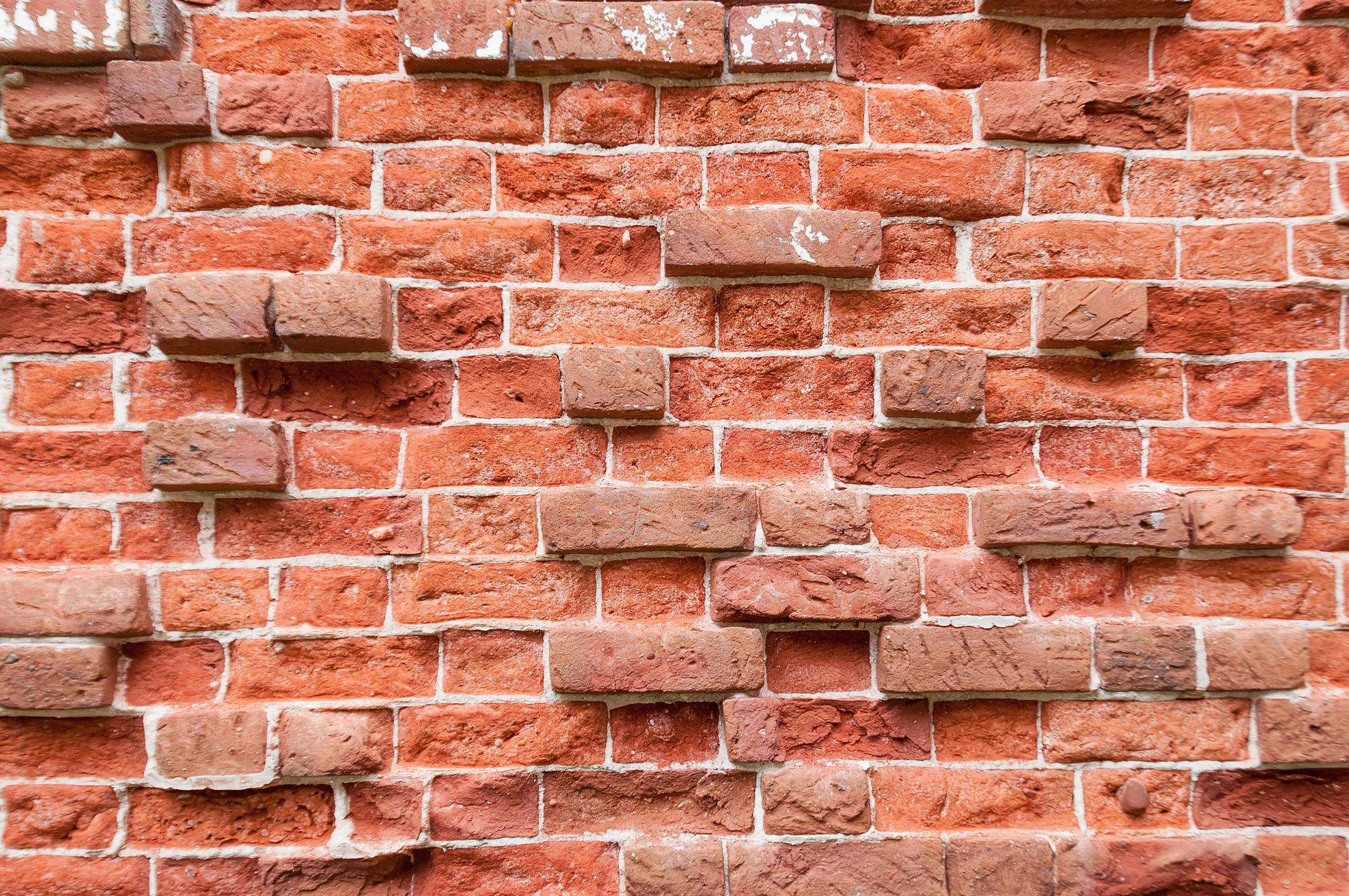 Customer Satisfaction
Our top priority is customer satisfaction. We strive to exceed our clients' expectations by delivering exceptional service and high-quality construction. We value open communication and collaboration, working closely with our clients to ensure that their vision is brought to life.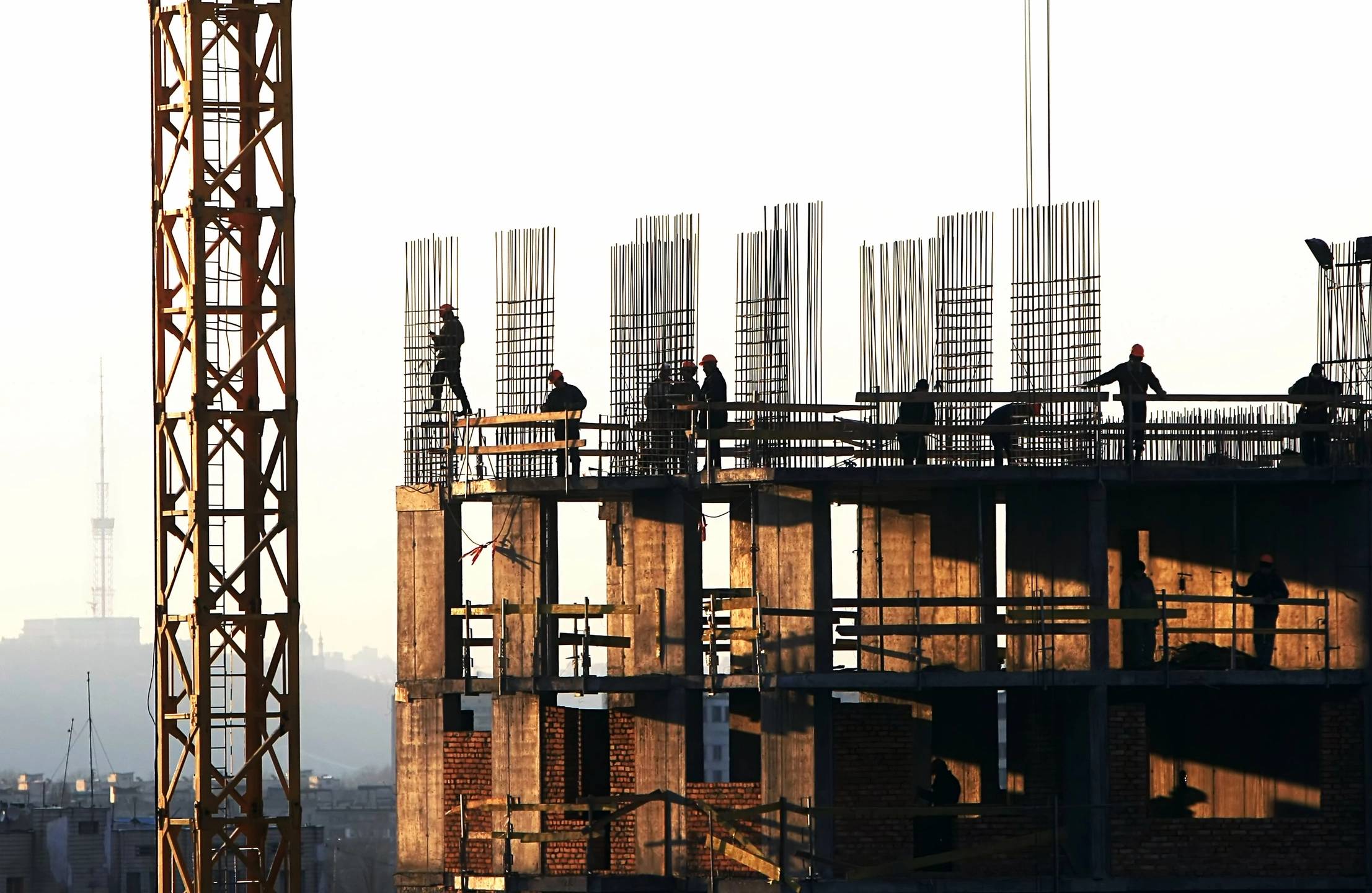 Transforming Spaces